A Snow Day… As Told by Animals
We all wish and pray for a snow day to get out of classes and work, but we aren't the only ones who like the mass amounts of snow.
Here are sixteen gifs that capture the feeling of a snow day though animals…
Waiting for the phone call or email saying classes will be cancelled: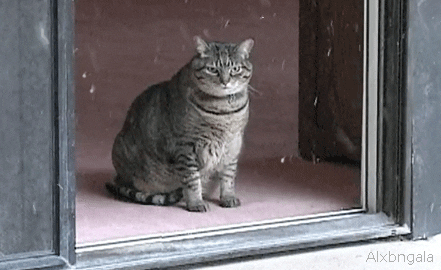 Hearing it's a snow day: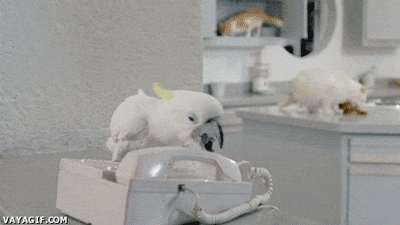 Going back to sleep because now all plans are off: 
And you and your roommates get to stay in pajamas all day: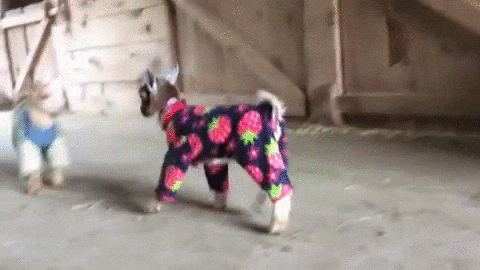 Getting ready to go out in the snow: 
Then trying to get out the door: 
Getting through the door: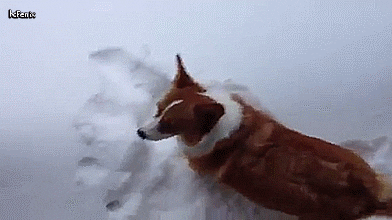 Then having to clear a path so you can leave:
and
The only efficient way to clear off your car: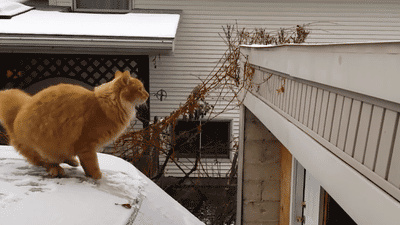 You and our squad spending the day wisely: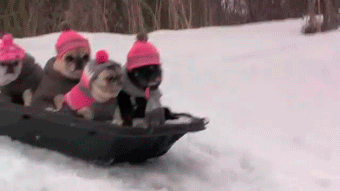 And just being happy you get the day off: 
Trying to get from your building to the dining hall without dying: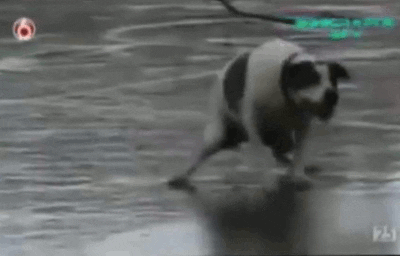 But then you have to do extra work for the day of classes you missed: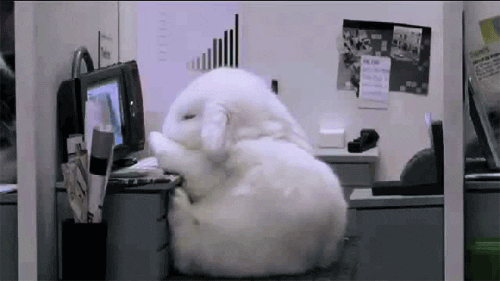 Making it to class with your friend the day after a snow day: 
And realizing it's just better to have fun than to worry: 
Disclaimer: We did not create any of the GIFs, all were found online. We do not own any of the creative content, nor are we taking credit for making any of these or the content they display.